KOSTENLOSE POSTER
Must-Have Innovation Posters
Motivierende Poster für Ihren Innovation-Space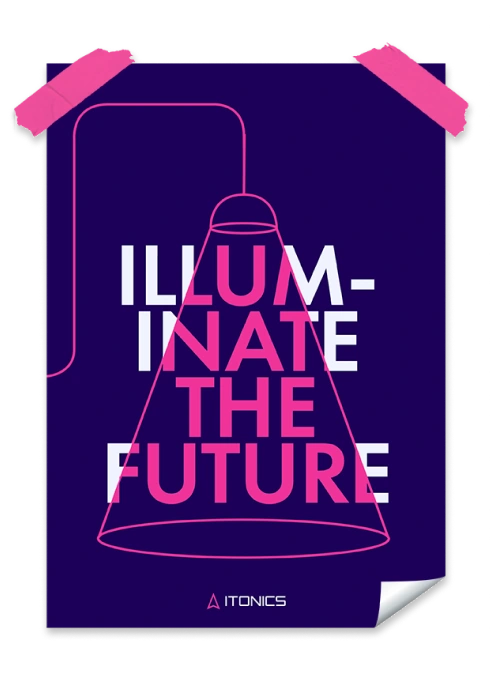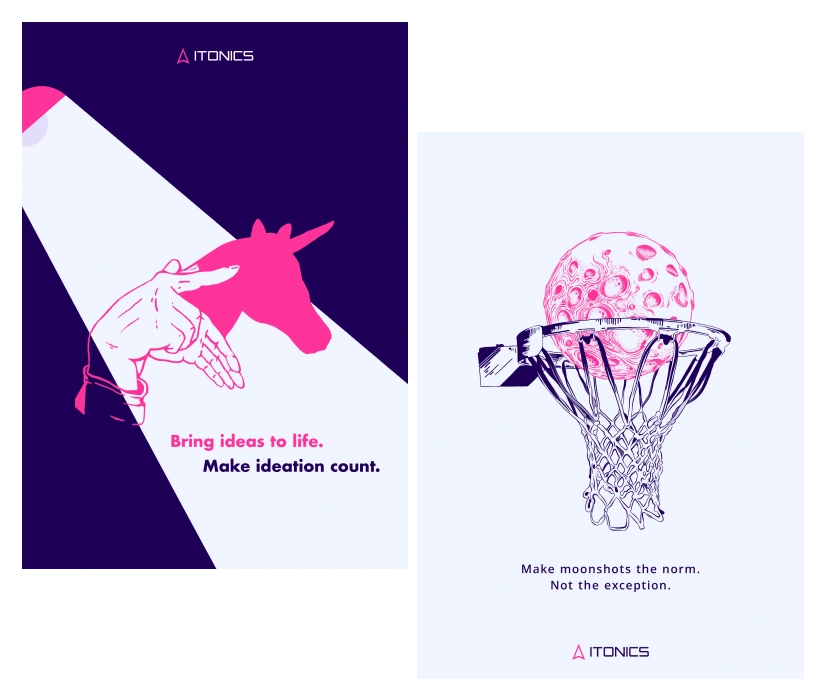 Überblick
Wir haben eine Kollektion inspirierender und motivierender Poster designed, die Sie ausdrucken können, um das richtige Mindset an Ihrem Arbeitsplatz zu verbreiten!
Wake up. Innovate. Repeat.
Disrupt or be disrupted.
Innovate big or go home!
If you are waiting for a sign to innovate. This is it!
... und viele weitere!