Herzlichen Glückwunsch an die frisch ausgebildeten Agile Innovation Manager 2017!
by Prof. Dr. Carolin Durst, on Dec 12, 2017 2:48:00 PM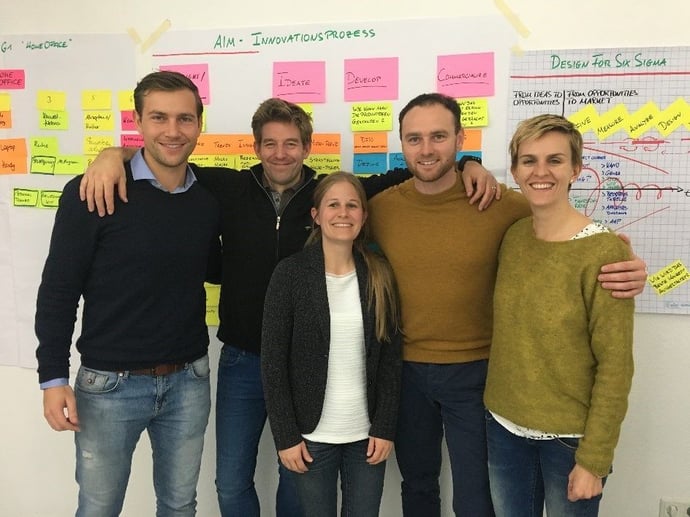 Auch in diesem Jahr konnte die Innovation Alliance auf ein Neues erfolgreich Agile Innovation Manager ausbilden. Herzlichen Glückwunsch zu der Auszeichnung! Das Training schulte die Teilnehmer in drei verschiedenen Themenblöcken:
From Strategy to Opportunities
From Opportunities To Ideas
From Ideas To Market
Desweiteren wurden die aktuellsten und wirksamsten Innovationswerkzeuge entlang des gesamten Innovationsprozesses vermittelt. Die Teilnehmer konnten ihr neu erworbenes Wissen während der zwei Trainings-Wochen direkt im Rahmen eines Use Cases anwenden. Alle waren sich am Ende einig: das Training ermöglichte neue, praxisorientierte Inhalte und Einsichten in die Innovationswelt und außerdem jede Menge Spaß.
Das Training zum Agile Innovation Manager ist für alle Einsteiger und Experten geeignet, die sich mit Innovation beschäftigen und die besonderen Fähigkeiten erlernen oder auffrischen möchten, um erfolgreich Innovationen umzusetzen. Die Dauer des Trainings umfasst 2×5 Tage, währenddessen die Teilnehmer erlernen, wie man strukturiert marktrelevante Produkte aus ihren eigenen Ideen entwickelt und Teil einer Expertencommunity wird, die ihre persönliche Lernkurve ankurbelt.
Wir freuen uns bereits jetzt auf das nächste Training in 2018 und wünschen allen eine frohe, besinnliche Weihnachtszeit und einen erfolgreichen Start ins neue Jahr.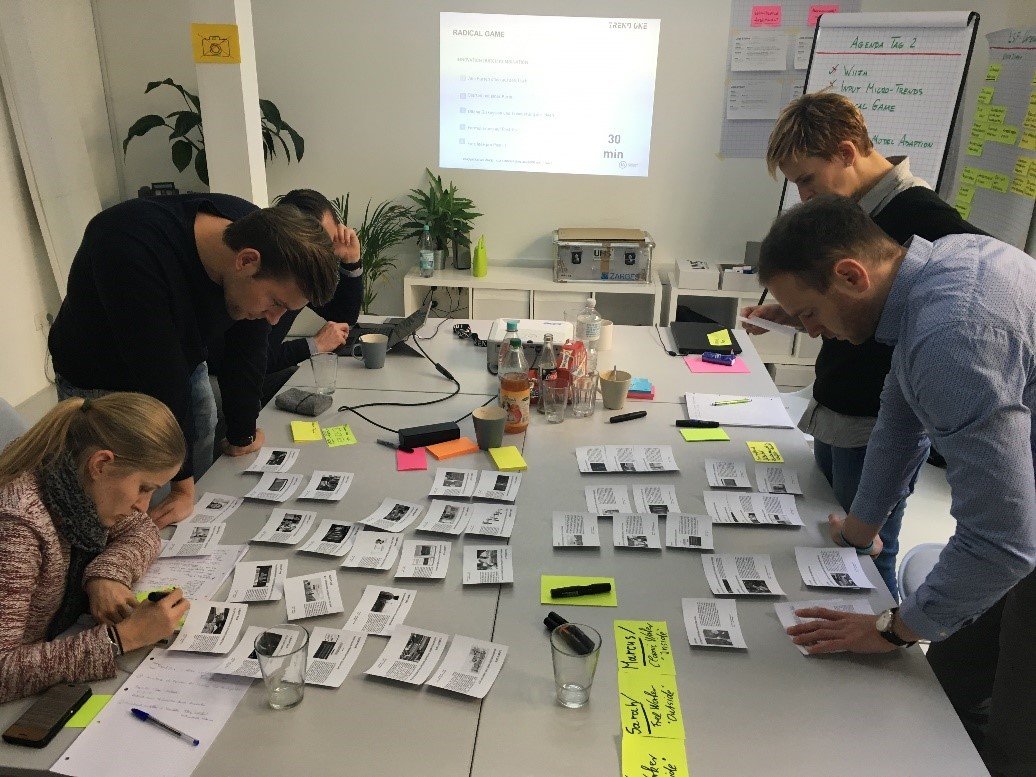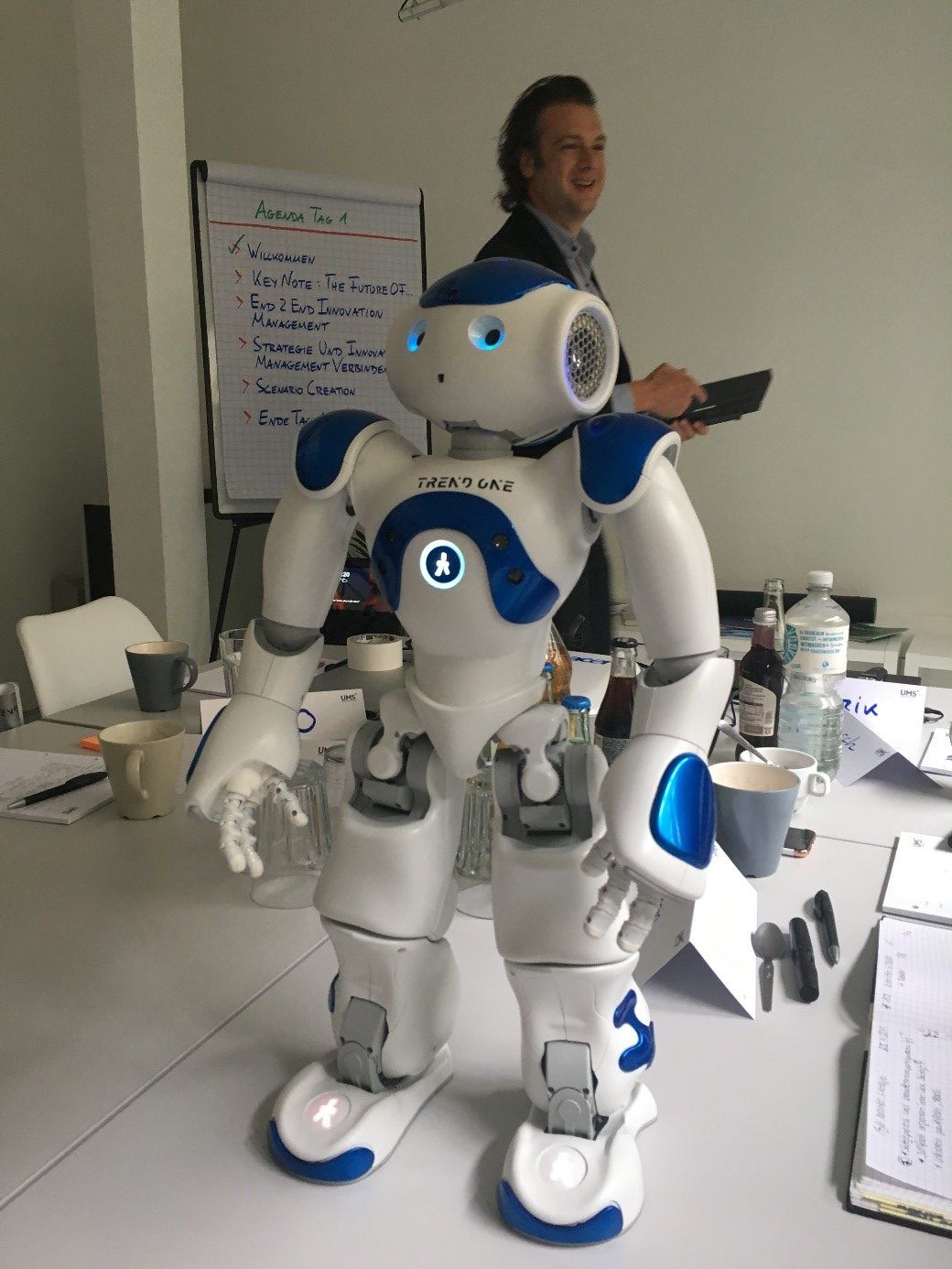 Für weitere Informationen bezüglich des nächsten Agile Innovation Manager Trainings in 2018 stehen wir Ihnen gern zur Verfügung.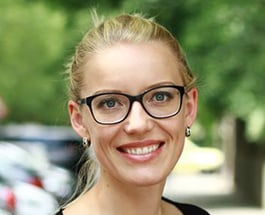 Dr. Carolin Durst
Innovation Alliance c/o ITONICS GmbH
Telefon: +49 911 600 60 553
E-Mail: carolin.durst@itonics.de