INNOVATIONSMANAGEMENT RESSOURCEN
Inspirierende Inhalte rund um Innovation
Entdecken Sie E-Books, Guides, Templates und mehr, die Ihrem Unternehmen dabei helfen zu wachsen und zu skalieren.
Einer von 12.000+ Innovation Rockstars werden!
Erhalten Sie monatliche Innovation-Insights, Best Practices & Tools direkt in die Inbox!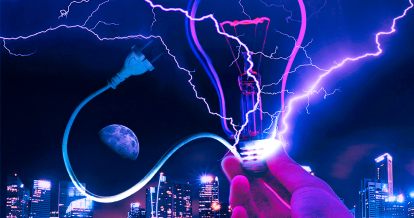 Die wichtigsten Technologien im Energiesektor in den nächsten 3 bis 5 Jahren.
Report downloaden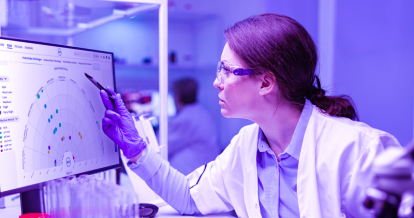 Wie Merz Therapeutics durch den Einsatz einer Tech-Scouting-Plattform sein Produktportfolio erweitert.
Success Story downloaden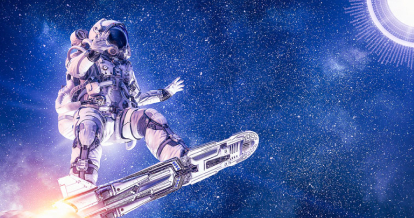 Ihr Guide, um in weniger als 100 Tagen zum erstklassigen Innovationsmanager zu werden.
Toolkit downloaden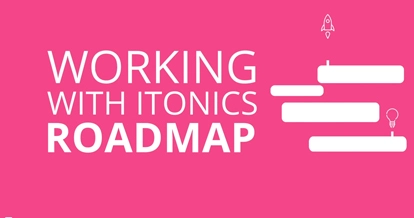 Roadmapping
ITONICS Roadmap is a collaborative roadmap software tool used in companies for strategic planning of products, markets, technologies and resources. Learn in this video how to enhance your roadmapping!
Tutorial anschauen